Today is the Walmart Plus release date, and that means you can sign up for the retail giant's express delivery and money-saving service, one that rivals Amazon Prime. 
Walmart Plus is a big deal because this is America's largest retailer and while others, including Google Express, have tried to rival Amazon Prime before, no one's pulled it off. After many launch delays due to Covid-19, Walmart Plus is finally here.
What is Walmart Plus, which is stylized as Walmart+, and how closely will it compare to Amazon Prime? We're here to explain the annual membership service in detail.
The Walmart Plus price is a bargain at just $98 a year. That pays for an annual subscription, though monthly plans are also available for $12.95 per month (but paying monthly is 37% more expensive, so avoid that). New subscribers can get a free 15-day Walmart Plus trial subscription.
Given Walmart's strong foothold in retail across the United States, this subscription is the first truly competitive service to Amazon Prime. Here's everything you need to know about Walmart Plus.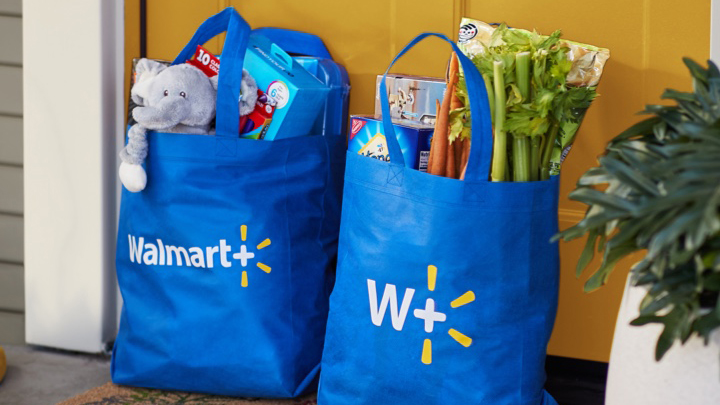 15-day free trial to Walmart Plus
Not convinced? There's a Walmart Plus free trial starting today, so you can test out the service to ensure it's a better fit for you than Amazon Prime.View Deal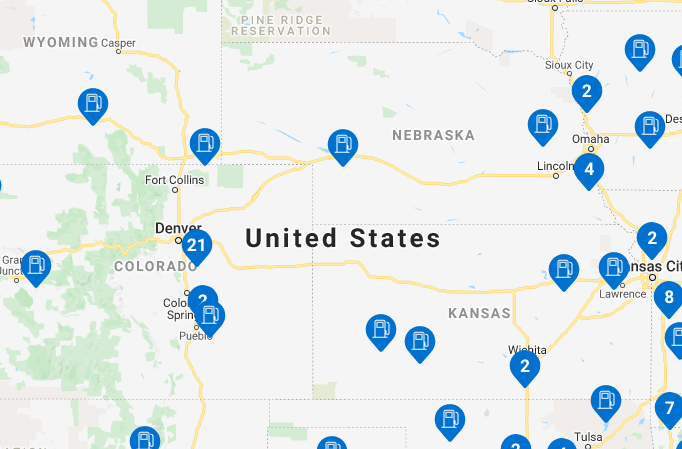 Is Walmart Plus available in your area?
Walmart is huge in most of the US, but certain major cities won't have access to free unlimited deliveries. Here's where you can find out if you address will get Walmart Plus deliveries.View Deal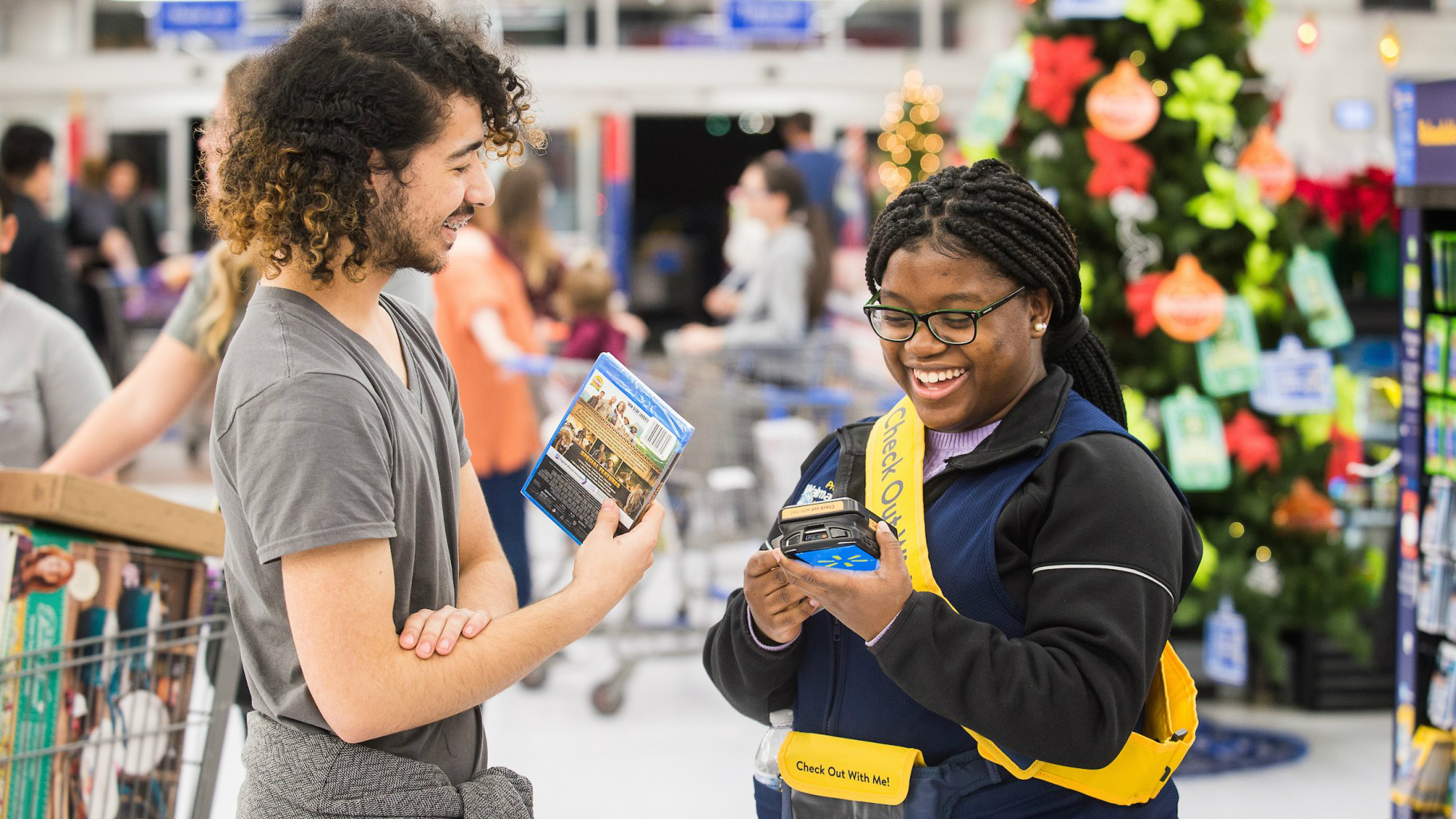 Walmart Plus release date
The Walmart release date is today, September 15, and the timing is no coincidence, after months of launch date delays due to Covid-19. A big Walmart Plus perk is fast in-store shopping checkout, so this series of delays make sense. 
And it's no coincidence that Walmart Plus is launching right now. The Amazon Prime Day 2020 date is reportedly happening in early October, and the whole reason for Walmart Plus is to gain ground on Amazon's online shopping dominance.
Expect Walmart Plus to make another big push for sign-ups ahead of November 27, which is when it'll launch Walmart Black Friday 2020 deals.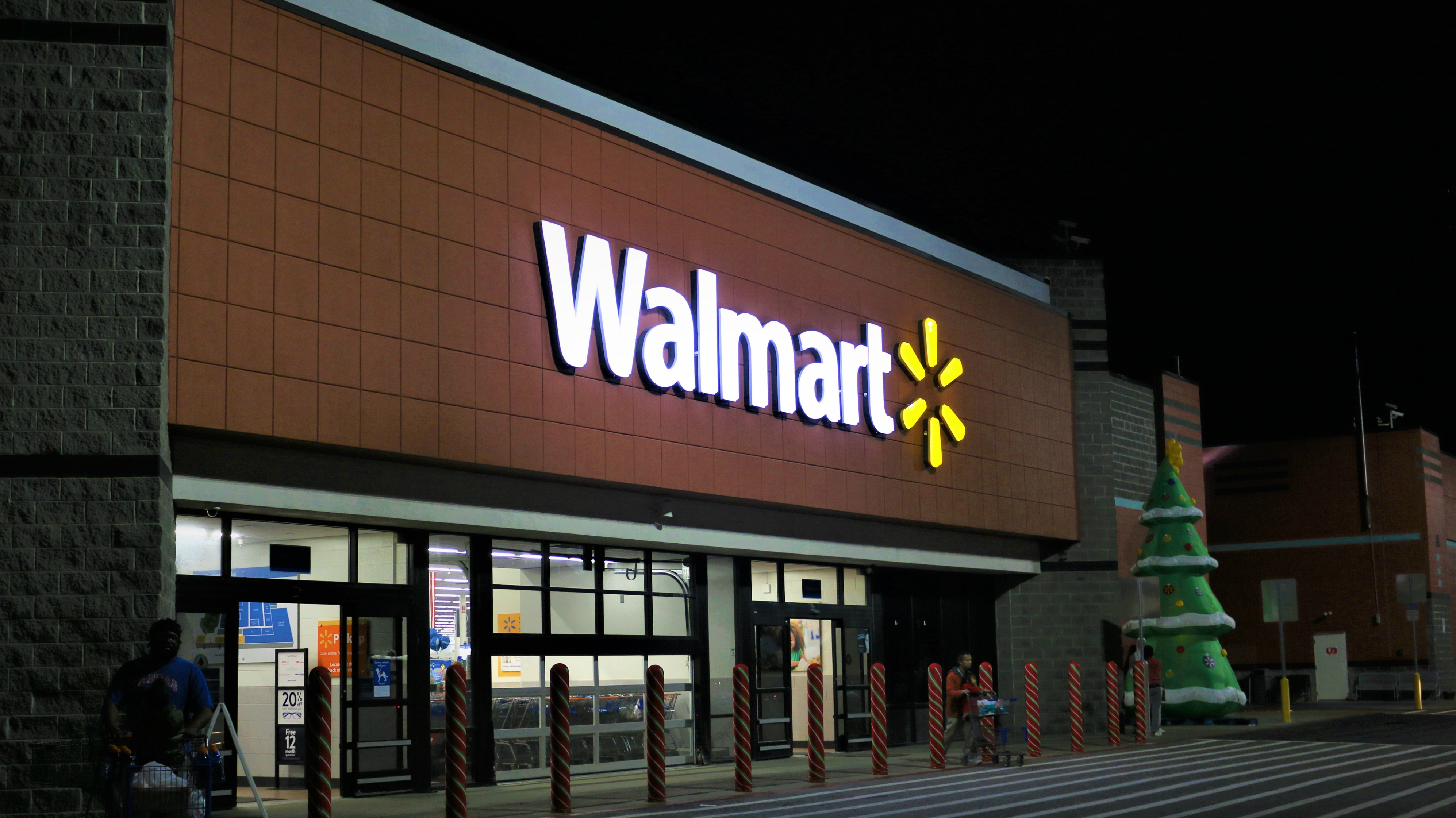 Walmart Plus price
The Walmart Plus price is $98 annually. That's less than Prime, which costs $119 annually – saving you $21 every year. It's also available for $12.95 per month, which only undercuts Amazon's monthly Prime price by four cents. Walmart Plus benefits have pros and cons. Let's review them.
Here's what's similar: Walmart Plus includes unlimited free delivers, and can include same-day deliveries and access to early product deals. This is actually a continuation of its Delivery Unlimited service, and subscribers to that service will automatically see their subscriptions converted to Walmart Plus. So far, deliveries and online deals may not be very different between the two services.
However, Walmart Plus can provide in-store perks due to owning close to 5,000 stores across the US, of which 2,700 are able to offer same-day shipping speeds. The perks include discounts on gas at Walmart, Murphy USA, Murphy Express, and eventually Sam's Club gas stations. The service also includes a members-only Scan & Go system for you to scan items with your phone as you shop for an expedited checkout. It may save you time and money.
For shopping, Walmart Plus manages to undercut the 15-year-old Amazon Prime subscription and comes with brand new benefits, only forgoing Prime Video, Prime Music and Prime Kindle equivalents.
The ongoing Covid-19 pandemic has made grocery deliveries from Amazon Prime Fresh and Walmart Groceries invaluable to families across the US, and having same-day delivery attached to Walmart's service may be the biggest perk of Walmart Plus.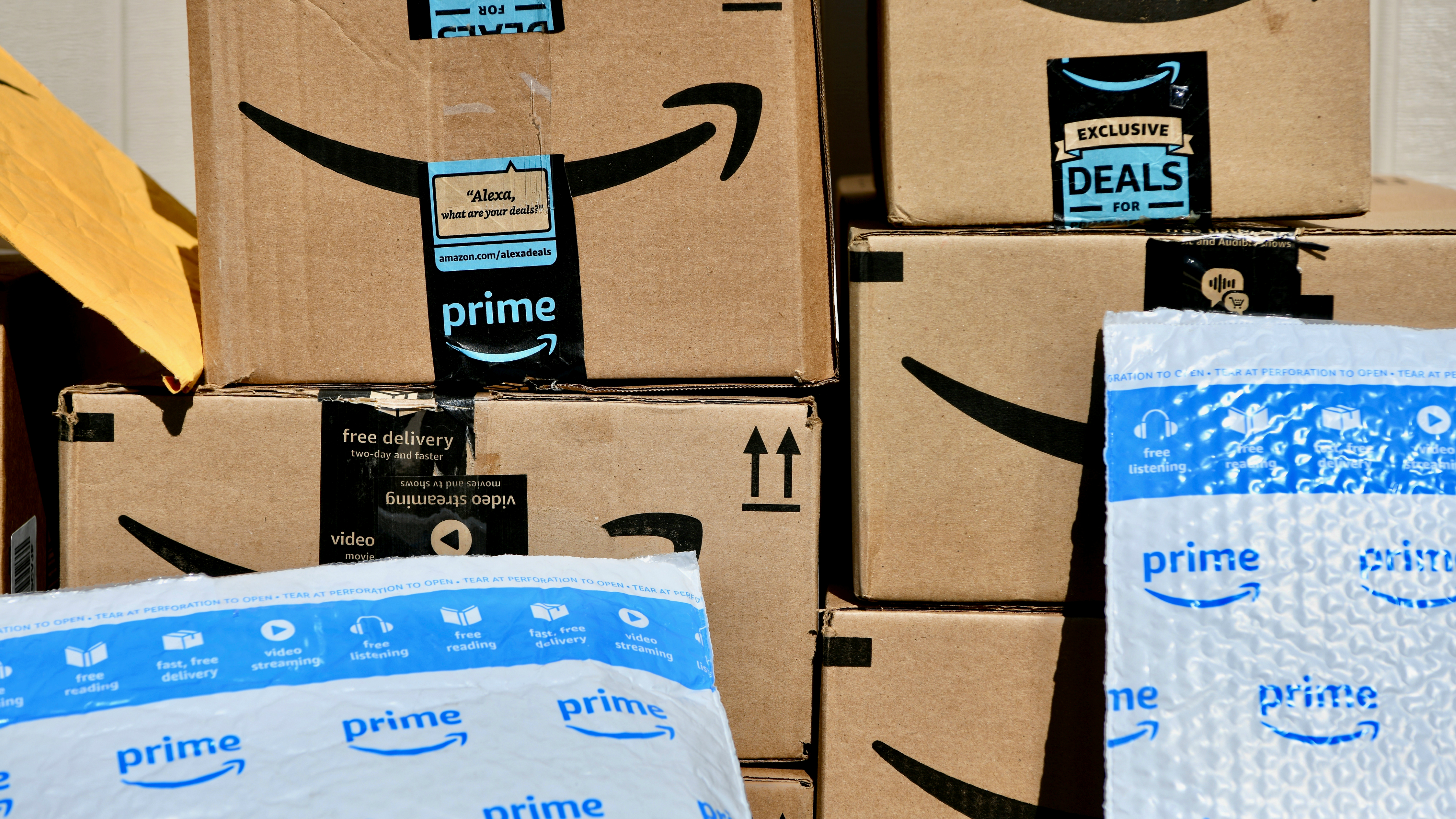 Walmart Plus vs Amazon Prime
The Walmart Plus vs Amazon Prime comparison is 15 years in the making, as we've been waiting to see someone challenge the Jeff Bezos-owned company. Walmart is the only chain big enough to take on Amazon, it seems. Others, including Google have tried and failed over the years.
Amazon Prime launched in 2005 and has grown to 150 million members globally in those 15 years. On the back of that, the online retailer has been able to generate a valuation of $1.75 trillion. Walmart sits at just $419 billion – less than a quarter of Amazon's valuation.
Yet Walmart remains the bigger overall revenue driver and largest US employer with an unmatched brick-and-mortar retail operation. Walmart Plus marks a major shift in its lagging online and delivery strategy.
There are many questions that remain: will Walmart Plus be able to serve everyone nationwide? Walmart is notoriously not in New York City, but Amazon-owned Whole Foods is. Walmart locations are similarly sparse in many other major cities as well, so we're eager to hear about those same-day delivery routes across the US.
Also, Walmart sold off its video streaming service Vudu to Fandango in early 2020, meaning Walmart Plus won't be going toe-to-toe with Amazon's Prime Video service, which is conveniently rolled into the Prime subscription package. In terms of added perks, both services don't have exactly equal features.
We'll update this page when the Walmart Plus goes live. For now, though, Prime has a 'run of the store', if you will, with its unmatched subscription.
from TechRadar – All the latest technology news
via IFTTT