[Update: tvOS 14 is going to be available to the public on September 16. Here's how to download and install tvOS 14 on your Apple TV and Apple TV 4K.]
tvOS 14 was announced by Apple at its latest WWDC 2020 event, and while it's not a massive overhaul for the Apple TV 4K streaming device, it does include a number of small, incremental changes for the Apple TV operating system.
The most important of the new changes are the inclusion of quick game resume, similar to features on the PS4 and Xbox One, that lets you jump right back into a game where you left off, and new support for the Xbox Elite Series 2 and Xbox Adaptive Controllers.
Last but not least, Apple will extend the iOS14's picture-in-picture and HomeKit updates that are coming to tvOS 14, too. 
Those changes aren't quite of the same caliber as the ones we got in tvOS 13, which brought multi-user support with personalized recommendations, a new-and-improved Control Center, and improvements to the TV App ahead of Apple TV Plus, but there's always a chance that Apple could surprise us with another feature down the road.
The bad news? It doesn't look like we'll see any new Apple TV hardware this year, despite some pretty convincing leaks suggesting we were about to see a model drop. It seemed like it could happen alongside the announcement of tvOS 14, but for now we'll just have to keep waiting for the desperately needed A12X Bionic upgrade, which we now expect to see sometime next year.
tvOS 14 release date and beta
tvOS 14 is available starting on September 16 – alongside iOS 14, iPadOS 14, watchOS 7 – with both a developer beta and public beta now available to download.
That follows the same timeline of tvOS 13, which was shown off at WWDC in June 2019 and available in beta weeks later. It wasn't until September that year that the full version was released, and a similar timeline for tvOS 14 seems likely.
Read more: how to install tvOS14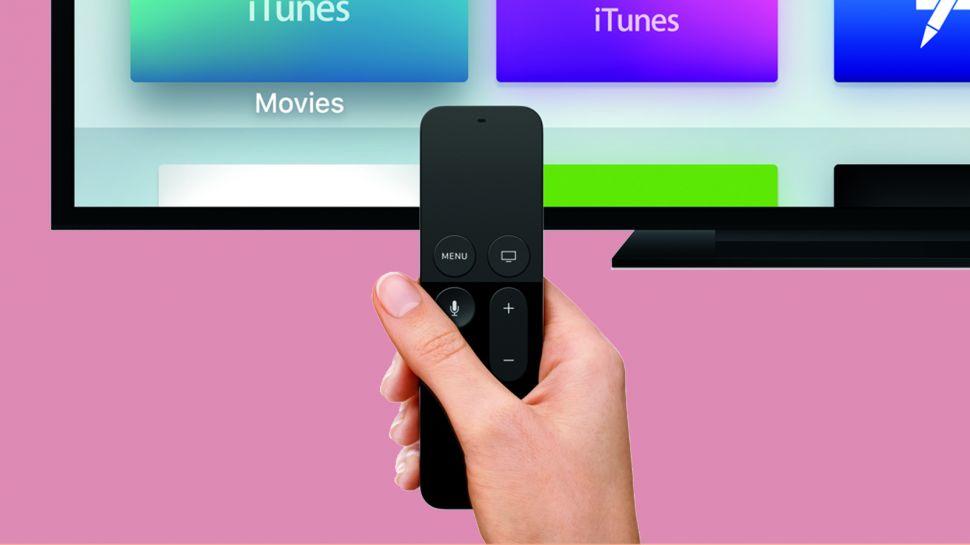 tvOS 14: new features
tvOS 13 focused on multi-user support for TV shows and movies, with each profile getting its own recommendations in the TV app, but now that same functionality will apply to games via Apple Arcade as well. 
To that end, tvOS 14 will be able to keep track of individual achievements for every user, and quickly resume games when you come back to them.
Apple will also update the software to recognize two new Microsoft controllers, the Xbox Elite Series 2 and Xbox Adaptive Controllers that were released in late 2019.
Two other new additions in tvOS 14 are picture-in-picture, which will allow you to keep videos running on the screen in the corner of the screen while you move in between apps, and the addition of smart home camera feeds to Home View.
Both those features will be available on iOS 14, too, and it's good to see that they're making their way to tvOS.
Finally, although it's not exclusive to tvOS 14, Apple also used its latest WWDC 2020 keynote to show off a trailer for Foundation, a new Apple TV Plus exclusive based on the sci-fi book series from Isaac Asimov.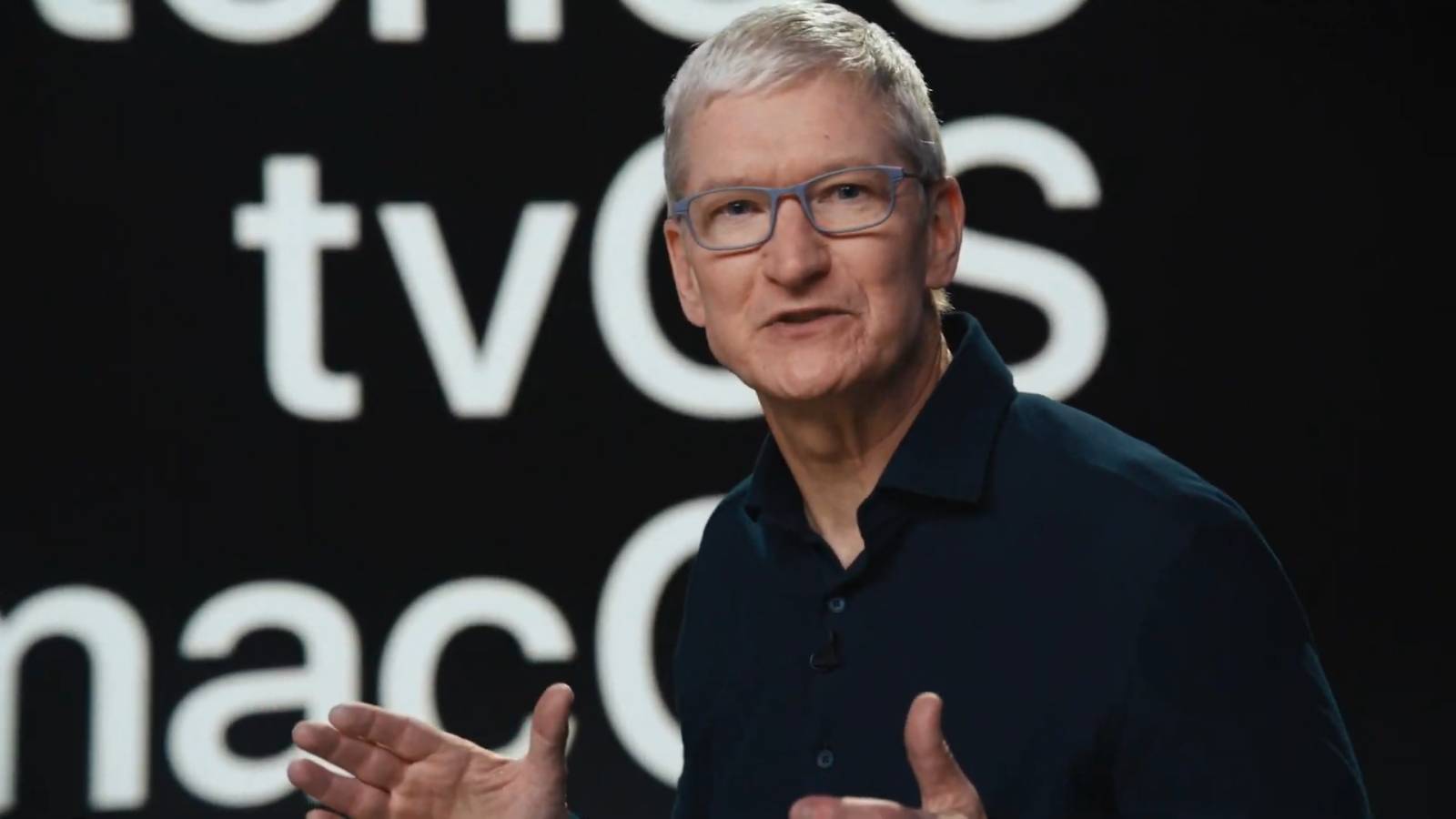 tvOS 15: what we want to see
It's probably too soon to start thinking about tvOS 15 considering that tvOS 14 hasn't even arrived to the general public yet, but while we wait we though it'd be good to ponder the future of Apple's TV operating system with the hopes of getting these new features:
Kids profiles
AppleInsider has reported on possible Kids profiles for future tvOS updates, restricting mature content and enabling parents to keep tracking of screen time usage, too – and we'd certainly like to see it.
Improved Apple TV Plus integration
One of our main bugbears about Apple TV Plus at launch was the way it was integrated into the Apple TV app, with Plus content being dropped into existing content rows rather than receiving its own dedicated in-app tab.
A software update for 2020 is the perfect opportunity to remedy this, especially now that Apple TV Plus has expanded its launch lineup, with far more shows and series to clutter up a standalone tab.
New hardware on the way
The most exciting reason to update tvOS 13 would be to ready the platform for new Apple TV hardware. It's been over three years since the last iteration of Apple TV 4K, and there are certainly improvements to be made, not just in the built-in processor but also new port standards like HDMI 2.1 that could help it stand out in 2020.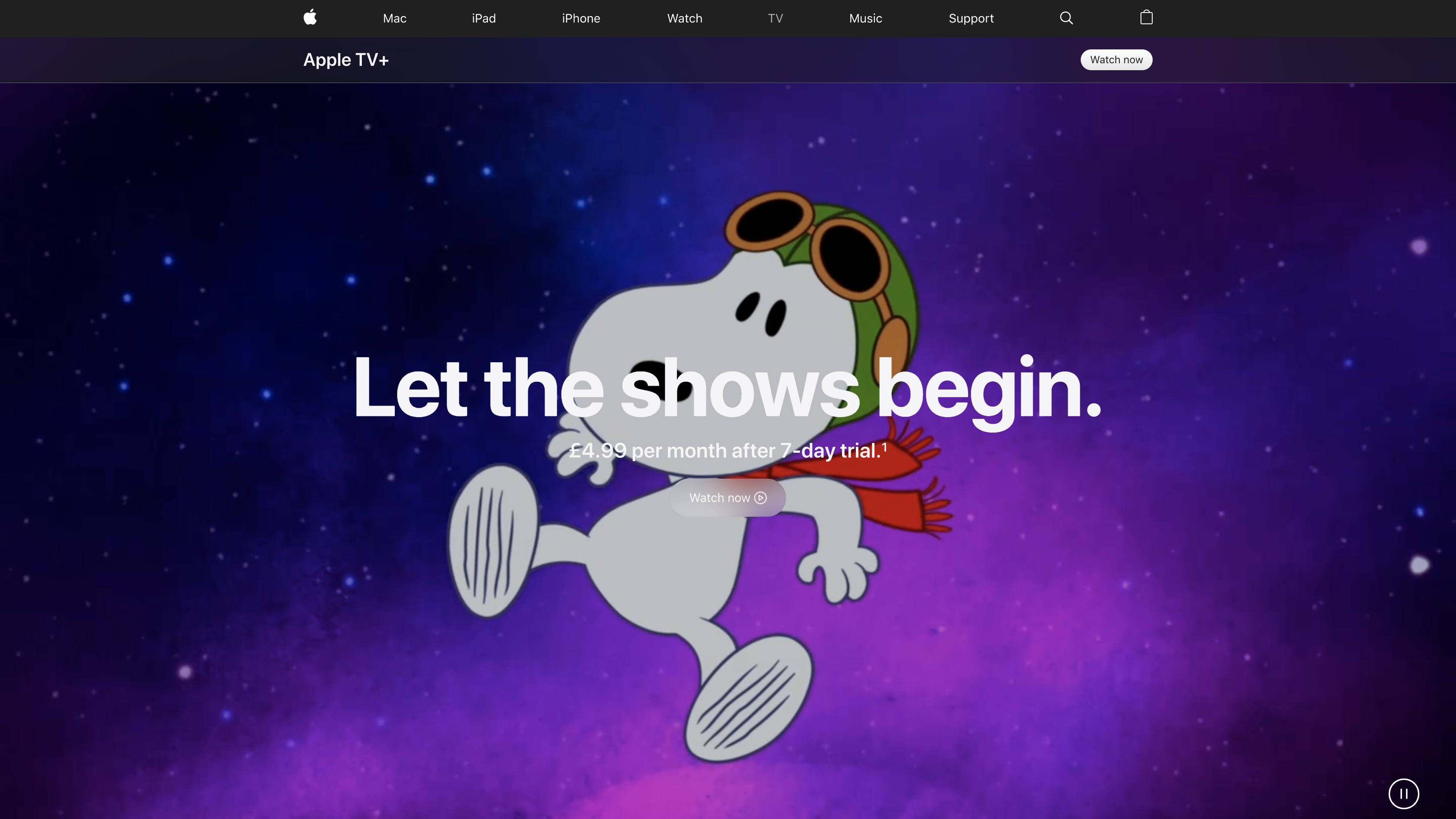 tvOS 13: everything introduced in the previous update
New home screen and multi-user support
The most important update coming to tvOS 13 is the new home screen, which will offer better recommendations for everyone in the family. For this to work, each user in the home will need their own profile, including your kids, but when it's setup you'll see TV shows, movies and music recommendations personalized to you.
What's unclear at this point is if those profiles will need to be tied to an Apple account or if there will be one master account that has the payment info for everyone – attaching a credit card to a kid's account sounds like a potentially awful idea, but it seems likely that Apple will adopt Parental Controls for these accounts.
So how will you switch between accounts? Control Center, of course.
Apple tvOS will support Xbox One and PS4 controllers 
It was apparent that Apple Arcade would require controllers ever since it was announced last year – how else could you play 3D platformers like Oceanhorn 2? 
Now we know exactly which controllers we'll be using: the Xbox One and PS4 DualShock 4 gamepads.
Connecting them to your Apple TV is a bit of a process, but once you do, you have a functioning MFI controller without spending extra money.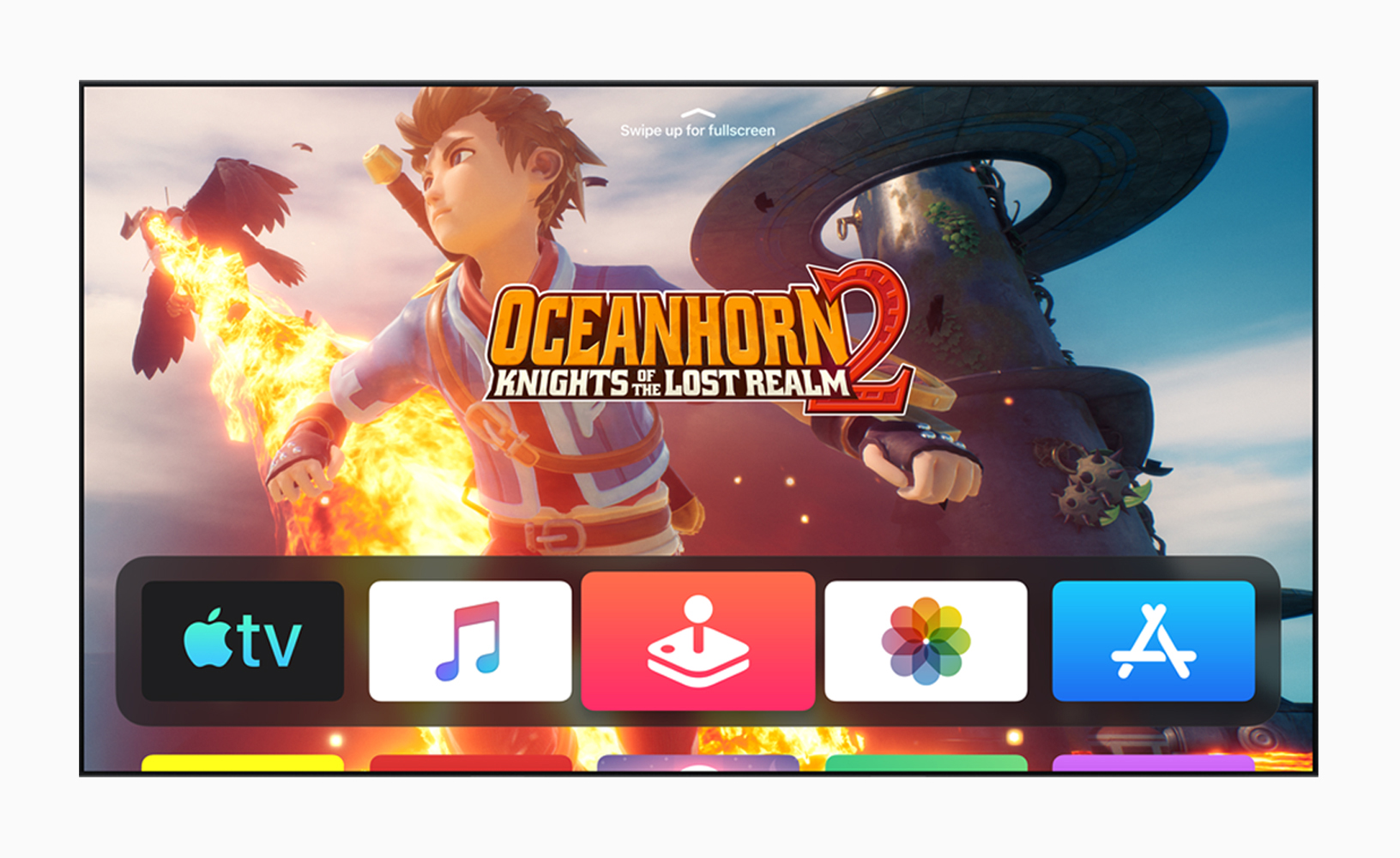 Apple Music lyrics and a new screensaver 
We knew Apple Music would play a key role at WWDC this year, just not on Apple TV. That said, however, we're happy it made an appearance.
New on tvOS 13 will be the ability to see lyrics on Apple Music in time with the song – a minor feature, but one that's nice to see all the same. To go alongside the new lyrics, you'll also see personalized song recommendations on the new home screen based on your listening habits to help you find that next hit.
from TechRadar – All the latest technology news
via IFTTT